When it comes to food packaging design, you can now let your creativity run free with MGA CONTACT, our new inks series for direct food contact in sheet-fed offset printing, giving you more freedom with design and information on paper and cardboard packaging.
Why not make the most
of the space available?
By drawing on our innovative spirit and carefully selecting trusted raw materials, we can now present to you a new range of inks for sheet-fed offset printing (MGA CONTACT). This will enable you, as a trademark owner or packaging designer, to safely print on the inside of your paper and cardboard packaging. So with MGA CONTACT, you have twice as much space to display your messages and information on packaging for fruit, vegetables or chocolates in a more attractive design.
We have played it safe with the production of the MGA CONTACT ink series, just as we always do: this means that we only use ingredients which have been authorised for direct contact with food in accordance with EU guidelines and FDA criteria. What's more, we produce this ink series in accordance with strict GMP/MGA rules, in a separate specially-designed production facility at our factory in Celle, Germany. This means that a risk analysis is performed on every production process and the quality of every batch is analysed before distribution.
What makes our ink series the go-to for direct contact with food?
High real-time characteristics
A high proportion of sustainable raw materials
Easy to recycle
Super fast colour matching
Wide colour space thanks to the six-colour ECG (Extended Colour Gamut) series
Excellent organoleptic properties (smell, taste); no swelling
Good resistance to abrasion following mandatory application of water-based coating
High printing performance on sheet-fed offset printing machines
MGA CONTACT delivers some unique advantages on the printing press: the high process stability is comparable to other MGA ink series, so there's no need to make any adjustments before printing. What's more, our ink series is free from mineral oil and speeds up any further processing thanks to its fast-drying properties. The entire production chain can also be traced right back to the raw material stage for every batch. Together with the right dispersion coating from the ACRYLAC DFC range, MGA CONTACT can come into direct contact with food, meaning that no further functional barriers are required.
Our MGA series
You'll notice a difference.
Packaging acts like a business card, giving potential buyers the first visual, tangible impression of the product. When it comes to food, the role played by packaging is particularly key, as it provides the consumer with an entire array of important information on ingredients and nutritional values etc. What's more, packaging also has the practical function of protecting its contents from becoming damaged or spoiled. To this end, attention must be paid to ensuring that there is no transfer of substances of any kind (migration). It is therefore important to understand the interactions between packaging, food and ink and to do so, we have undertaken countless practical tests to gain sound knowledge on these interrelationships, working together with our customers.
This has enabled us to make huge progress in optimising our printing in line with foodstuff regulations. We are consistently sharing experiences and we encourage active collaboration between chemists and application engineers all over the world. Thanks to this, as well as to our out-of-the-box thinking when it comes to raw material combinations and ink formulas, we have been able to create our MGA CONTACT ink technology and stay abreast of the fast-paced advancements expected in the food packaging industry. To this end, our MGA series satisfy all requirements that need to be satisfied in the print industry in terms of the environment, health and design.
ACRYLAC MGA-DFC
Refinement in products for direct contact with food.
For our DFC coating, just like for our inks, we also carefully evaluate and select the raw materials in order to guarantee the highest possible levels of safety when coming into direct contact with food. Just like the MGA ink series and fountain solution additives, the water-based MGA-DFC coating series also came into being thanks to our innovative thinking, so it's no wonder that these three technological products work so well together!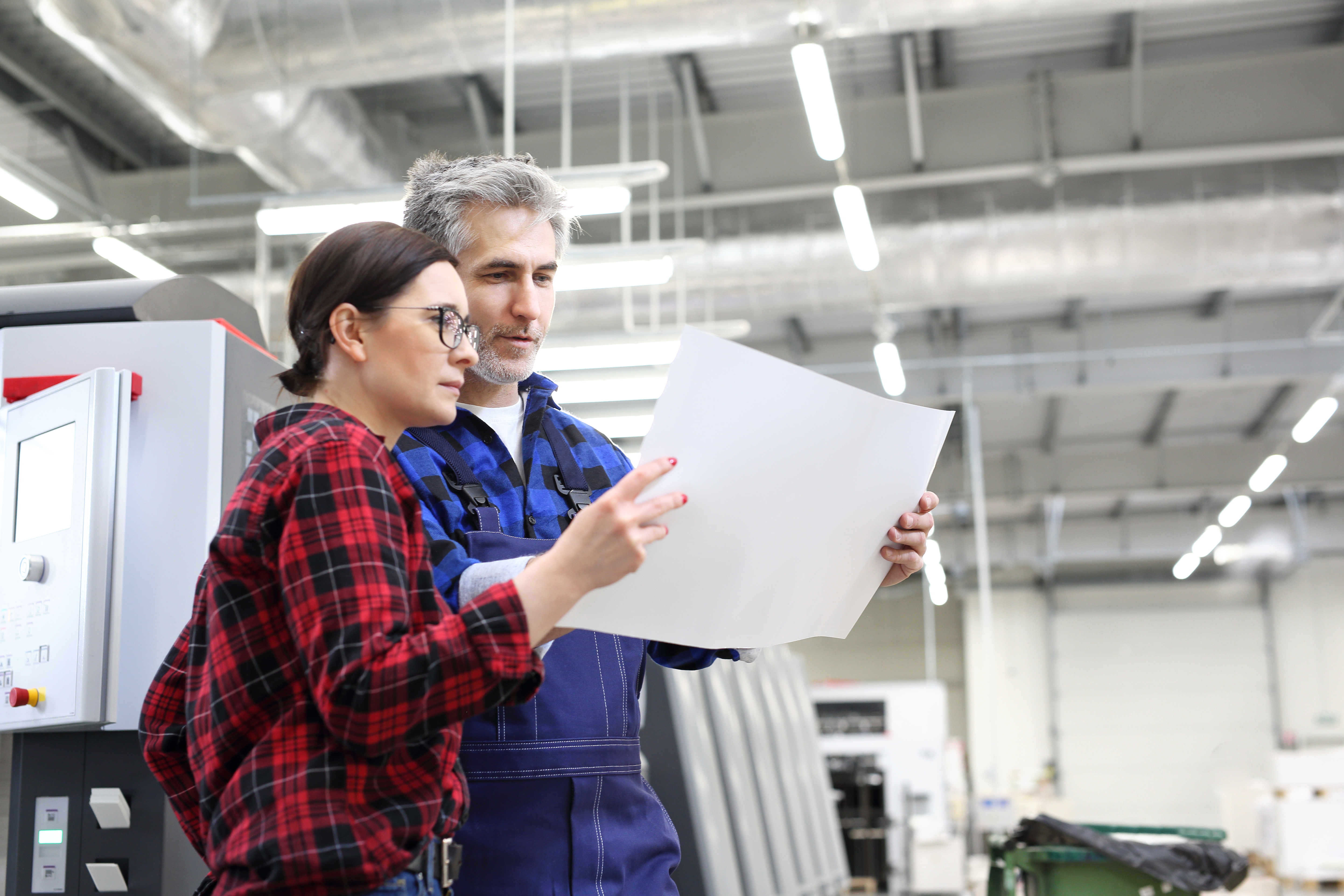 Quality, guaranteed
We are your go-to for continuous improvement. We work together with our customers to channel our energy into the research and development of inks which improve quality, ecology, and results in printing. Our specialists are always on hand to help our customers in this regard.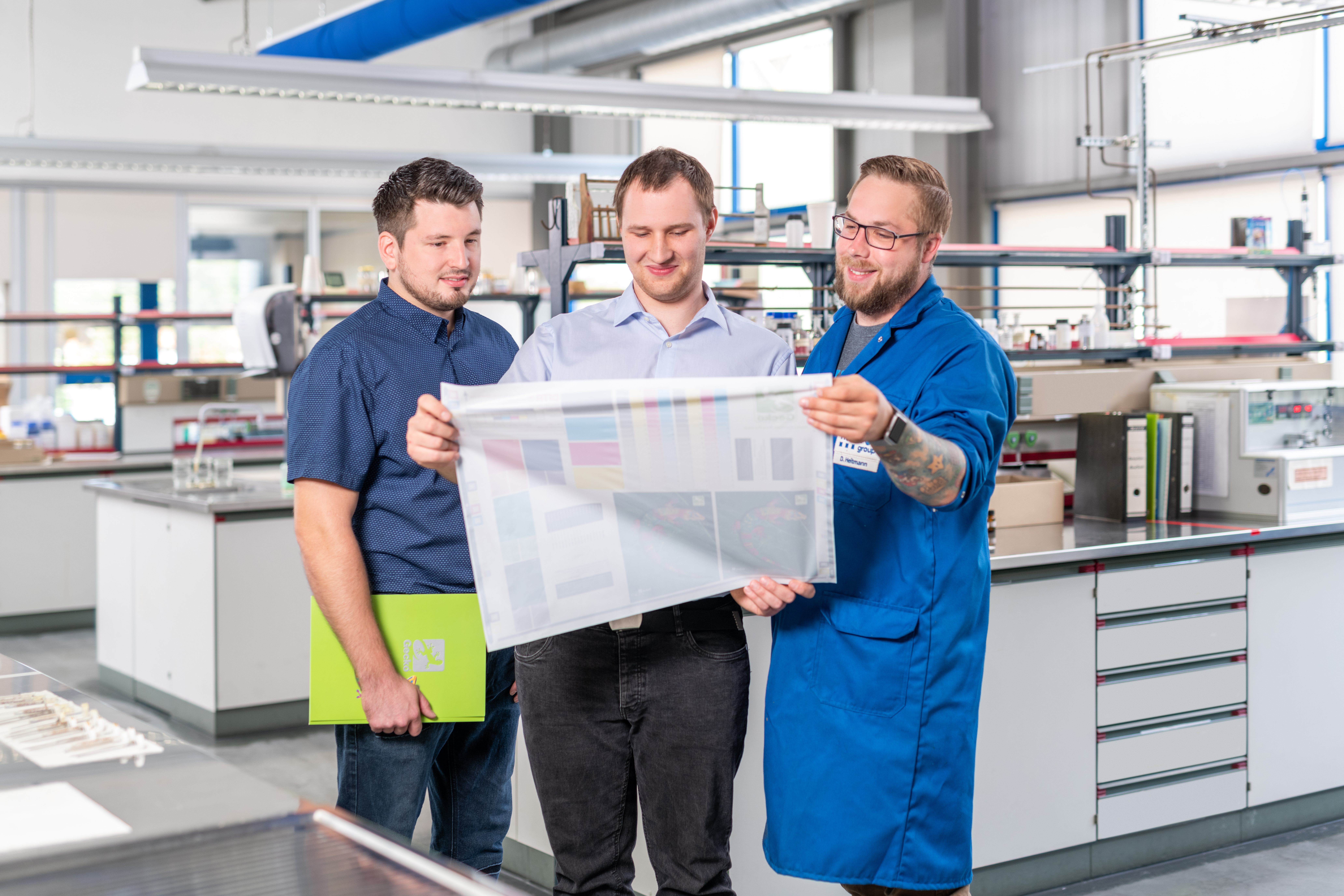 Service, we provide
We draw on and share our knowledge on product safety, environmental protection, transportation of hazardous substances, and occupational safety. At hubergroup, we take an interest in your individual circumstances. This means that, rather than giving you standard responses, our service teams provide you with on-site support and are there to answer any questions you may have.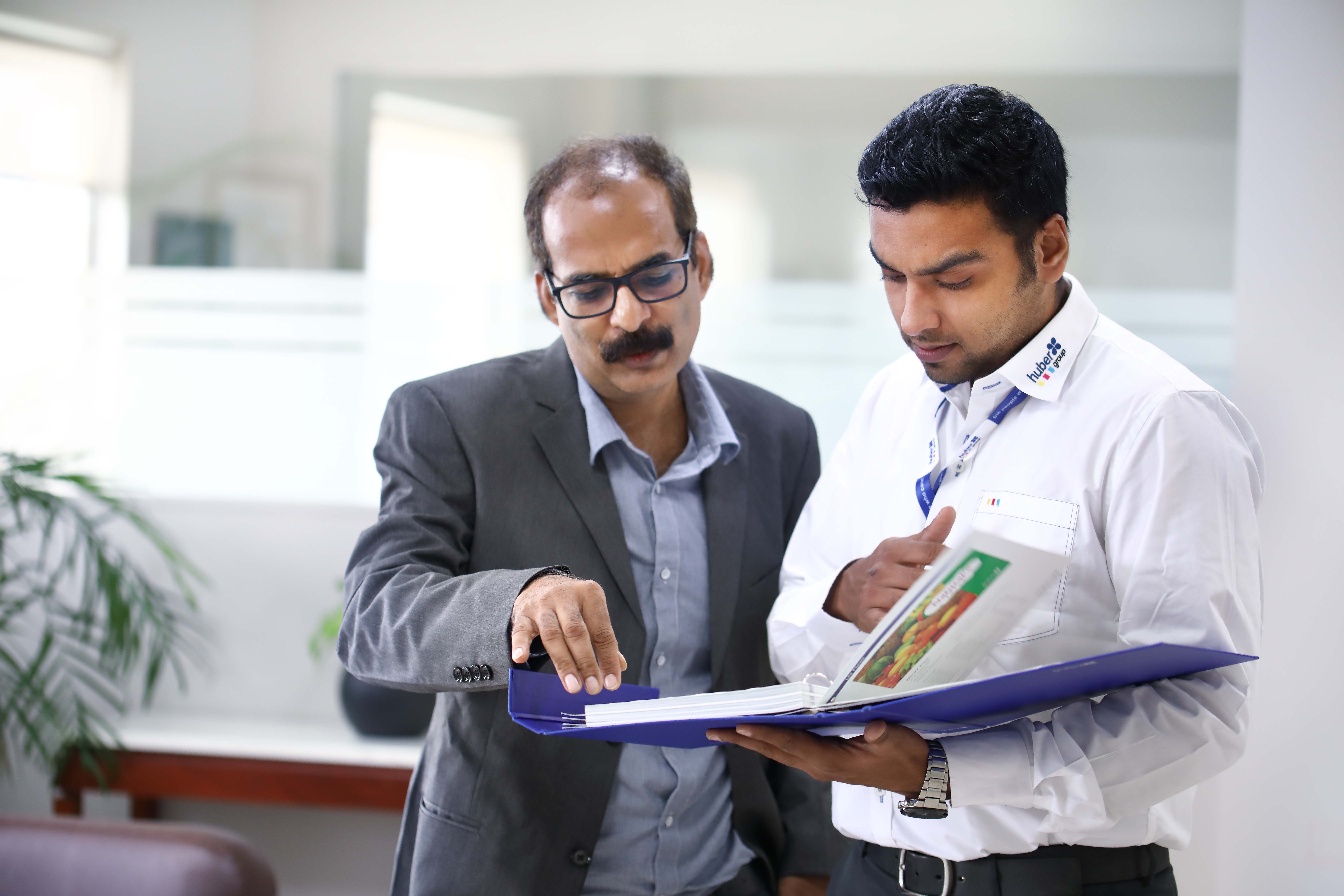 Respond, rapidly
We are able to react fast to market developments. Thanks to our own product management, R&D department, and production site for manufacturing printing inks and printing aids such as coatings and additives (e.g. fountain solutions) we are well prepared for changed requirements.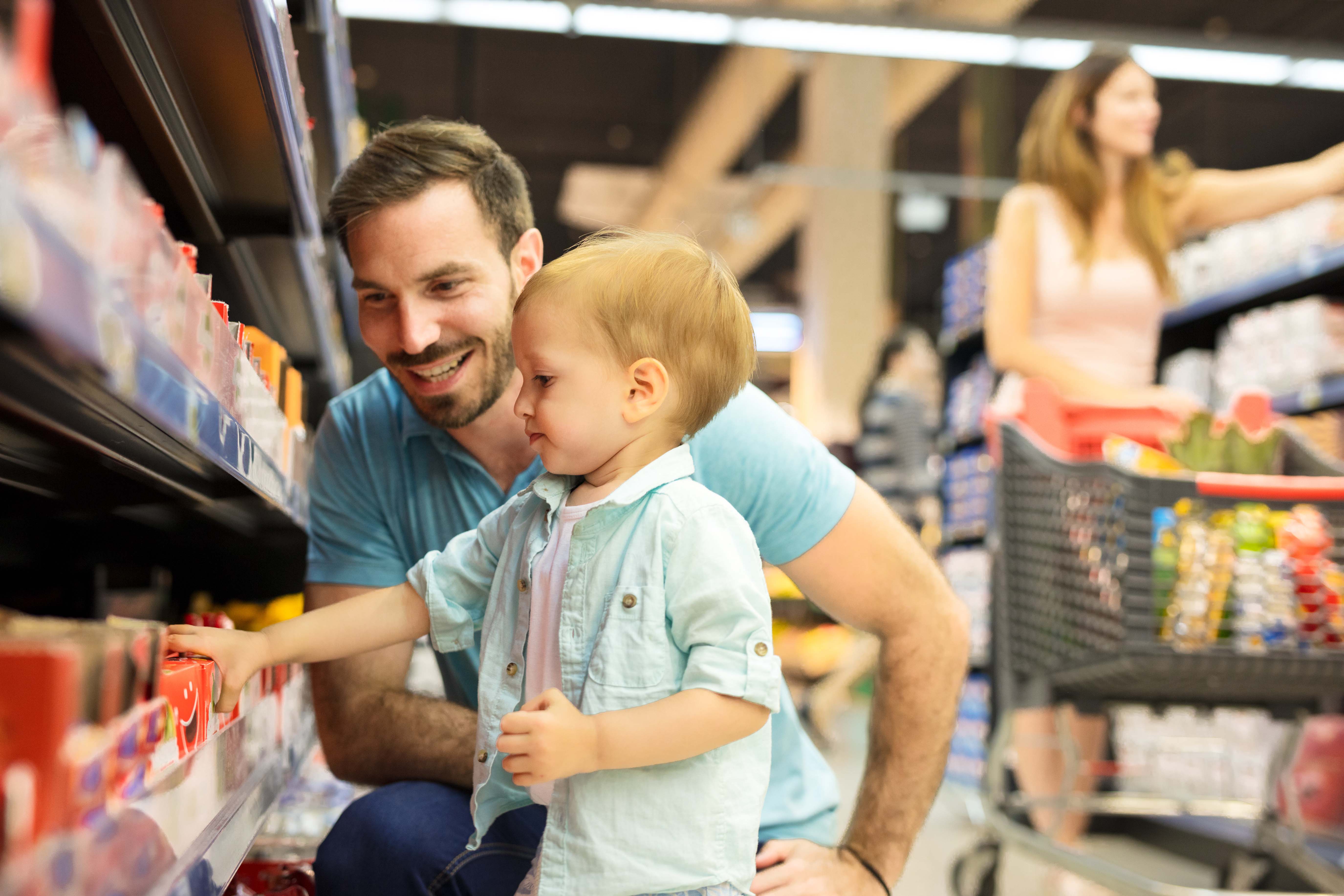 Safety, gained
We strive to make the production of printing products healthier and more efficient. All low-migration printing products offered by hubergroup are designed to be eco-friendly and ensure user's health when used correctly.
Get in touch
and convince yourself!
hubergroup Print Solutions
With over 255 years of experience in the world of inks, hubergroup Print Solutions is one of the world's leading manufacturers of printing inks and printing aids such as coatings and additives. However, what makes us special is that as a family business we focus on our customers' individual needs and have been convincing them with innovative and sustainable solutions time and again e.g. in pioneering and introducing low-migration inks into the offset market.
References
Meet some of our fans

'We appreciate their unflagging attention to detail and their creative approach, which always encouraged us to get the best out of ourselves. We are a big hubergroup fan.' Mr Sayyam & Sanjay Ladha - S.S. Flexipack Pvt. Ltd.

'hubergroup's friendly, cheerful and competent manner turned a potentially tense day (Fogra certification) into a happy one. The certification is practice-oriented, structured, and 'human'. With lots of tips and suggestions for improvement, you always learn something new and useful for day-to-day work.' Florian Biber, Head of Pre-press - Pinsker Druck und Medien GmbH

"Printing inks have major impacts on the recyclability of packaging because they are often recycled along with paper fibers. To improve the recyclability of Carlsberg labels in selected markets, we are using the hubergroup Eco-Offset Ink Premium Plus, which is Cradle to Cradle Certified™ at the Silver level.' Julian Marsili, Carlsberg Brand Director - Carlsberg Group
'Training employees and auditing our standardisation in accordance with ISO certification 12647-2, through the hubergroup INK ACADEMY, is a key part of colour management, and, therefore, a guarantee for us that the media design processes have been mastered and the offset printing processes have been standardised. Training content was distributed before and during certification by the hubergroup INK ACADEMY, which is enormously important for our colour management processes because it enables continuity of the processes in media design and offset printing, resulting in a clearly defined quality standards and reliable printing production.' Georg Friedrich, Technical Operations Manager - Pinsker Druck und Medien GmbH
Certificates
for our dedication
It is hugely important to us to guarantee our customers the highest standards in safety and environmental compatibility. As such, we set great store on using non-harmful raw materials. By carefully selecting the raw materials we use in line with the exclusion policy issued by the European Printing Ink Association (EuPIA), our damping agents satisfy the requirements of various eco-labels (e.g. Blue Angel, the Nordic Swan or the Austrian Ecolabel). What's more, we conduct our work in accordance with the ISO 9001 quality management system. An environmental, occupational safety, energy, and HACCP management system are also involved.

We guarantee that we have a sharp focus on customer requirements, that our processes are efficient and that we abide by transparency in terms of environmental protection and safety at work. Want to find out more? Then click here.