hubergroup Fountain Solutions
Do you like to exceed your customers' expectations with your printings? We can make it happen. With our innovative fountain solution additives, we support you to create exceptional printing results. Enjoy the most stable ink-water balance in modern printing and impress your customers with your printing products.
Fountain solutions
as key in offset printing.
Do you know that fountain solutions are the third most important factor in offset printing, along with the printing plates and offset inks? - How do we know? As we have been manufacturing printing inks and fountain solutions for many years, we are very familiar with the many interactions between the two goods. Solely an optimal balancing of these components leads to perfect printing results. Therefore, we offer a high degree of compatibility of our additives and thus enable you to benefit from a smooth printing process and a long-lasting operating window. Furthermore, our fountain solutions with press maintenance-reducing properties give you more time to focus on new print jobs or other tasks.
hubergroup fountain solutions
for more quality and reliability.
The ever-increasing quality demands in offset printing require modern and sophisticated fountain solutions. Thanks to our considerable experience with the interrelations between printing inks and fountain solutions, we at hubergroup Print Solutions have been focusing on the research and development of stable, fast-drying, and quality-enhancing fountain solutions alongside our inks for more than 40 years. Hence, it is no coincidence that our products e.g. COMBIFIX, HYDROFIX, SUBSTIFIX-AF, !NKREDIBLE GOOD NEWS FIX, REDUFIX, REVOFIX, and !NKREDIBLE PERFECT-DRY-FIX meet and surpass the high requirements of the market. It is simply the result of our philosophy to always put quality first. Along this line, we are able to react fast to new or changed quality requests and provide you with comprehensive advice through our own research and service team.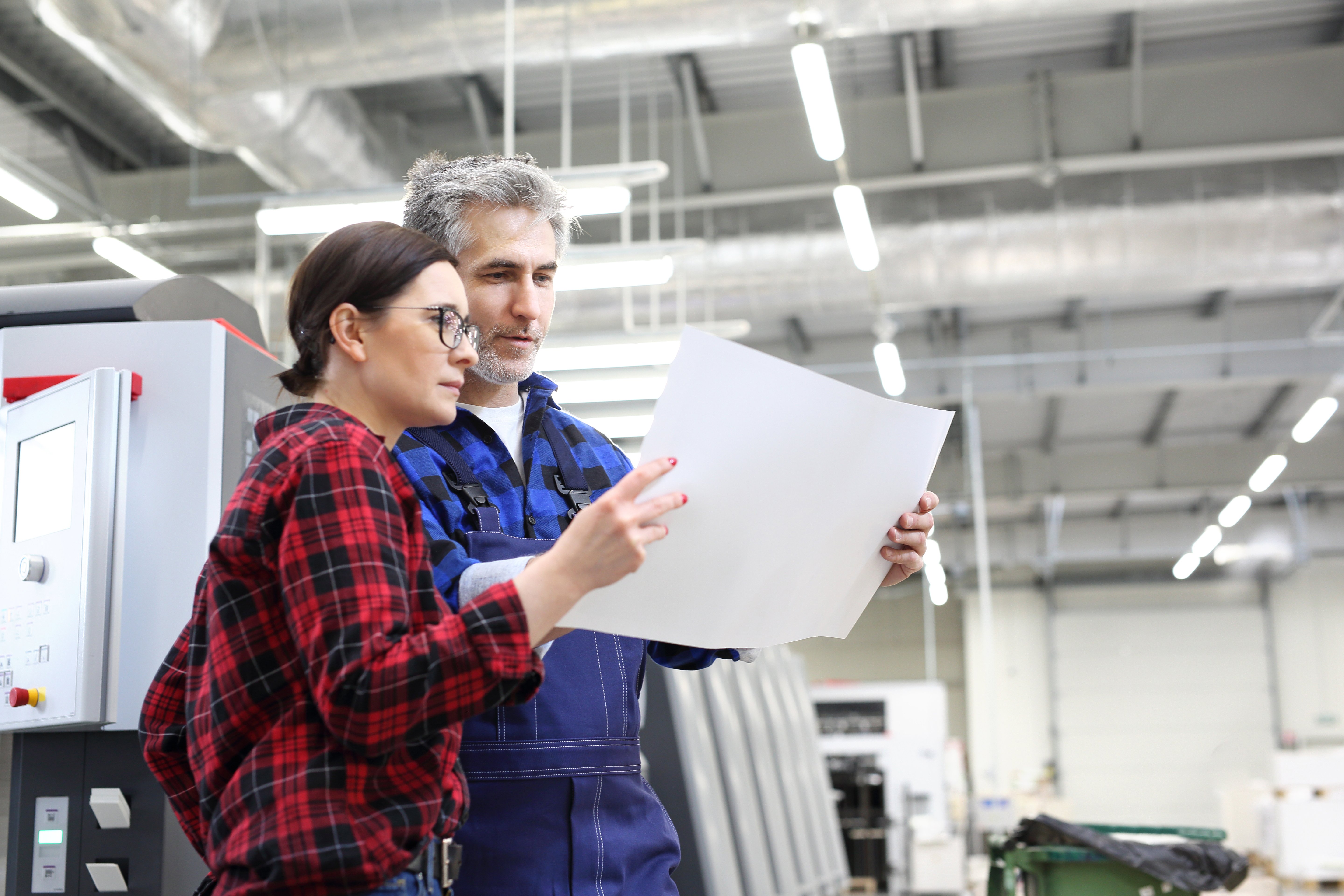 Pursue high quality
We offer our clients various analytical services - from physical tests to highly complex chemical analyses. For example, we examine our customers' water used as a free service. Based on the results, our specialists will advise on the choice of the right fountain solution.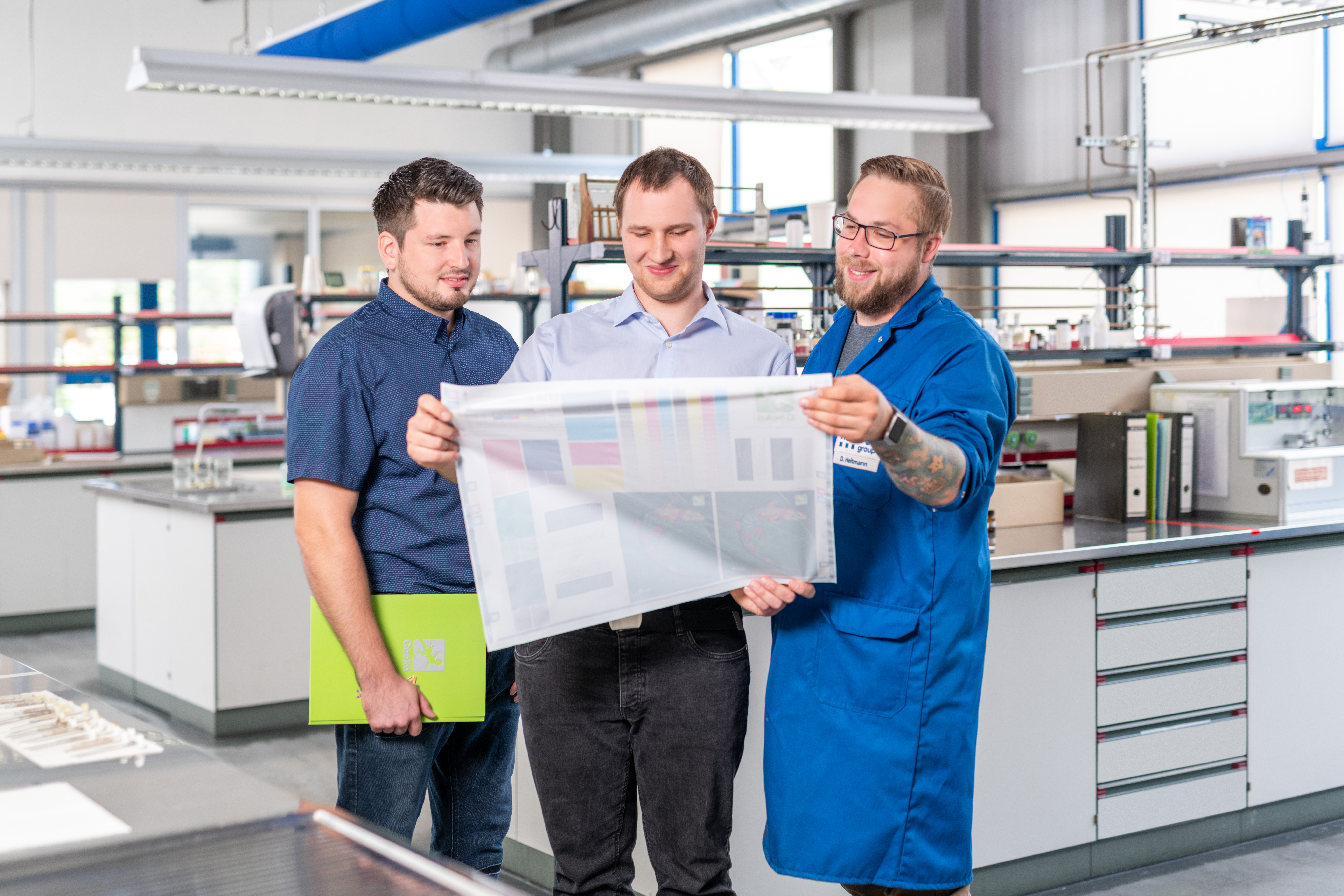 Collaborate with experts
We are dedicated to researching and developing fountain solutions that enhance the quality, ecology, and performance of the printing process. Our specialists and fully equipped laboratories are always at our clients' disposal.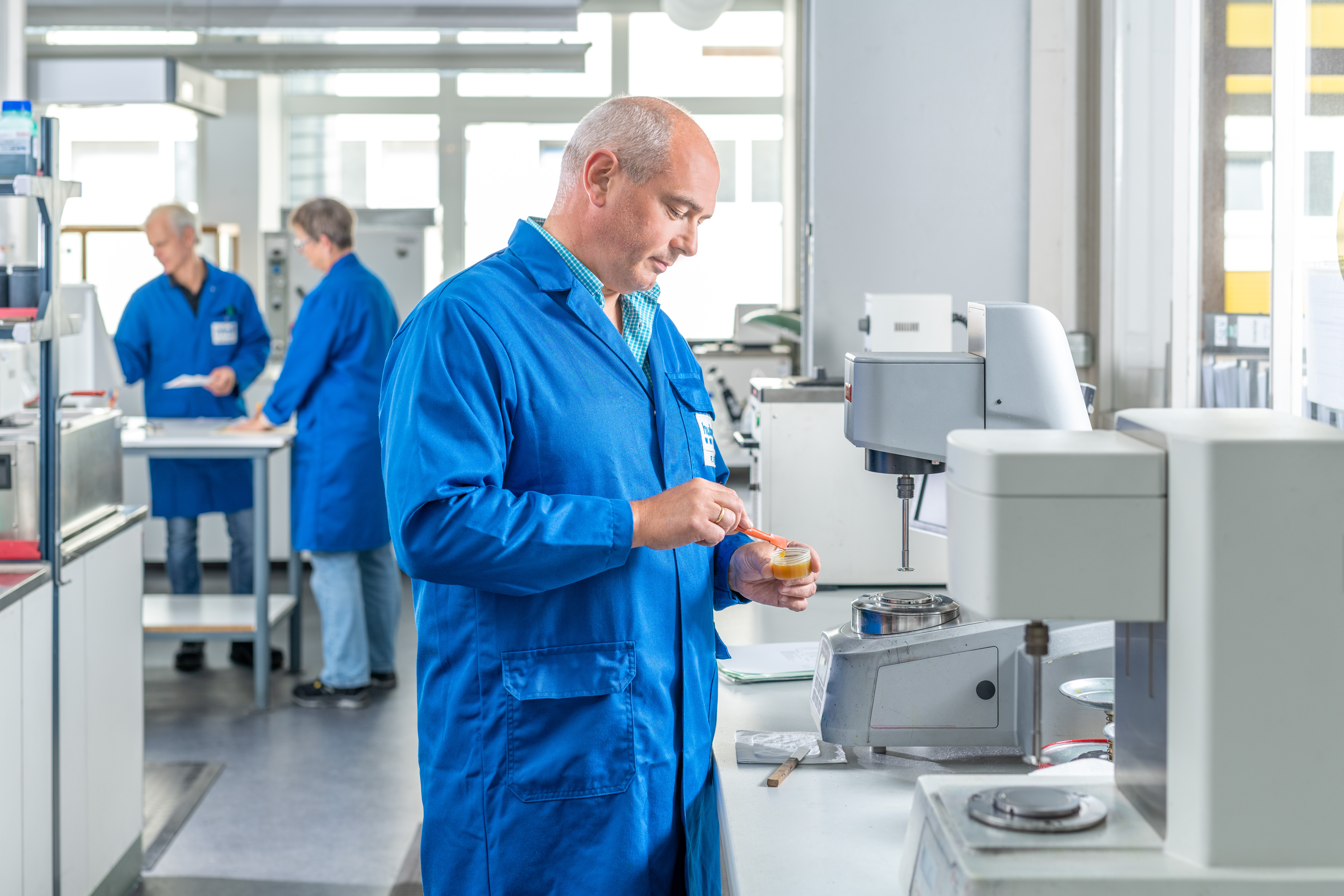 Keep up to date
We are able to react fast to market developments. Thanks to our own product management, R&D department, and production site for manufacturing fountain solutions, we are well prepared for changed requirements.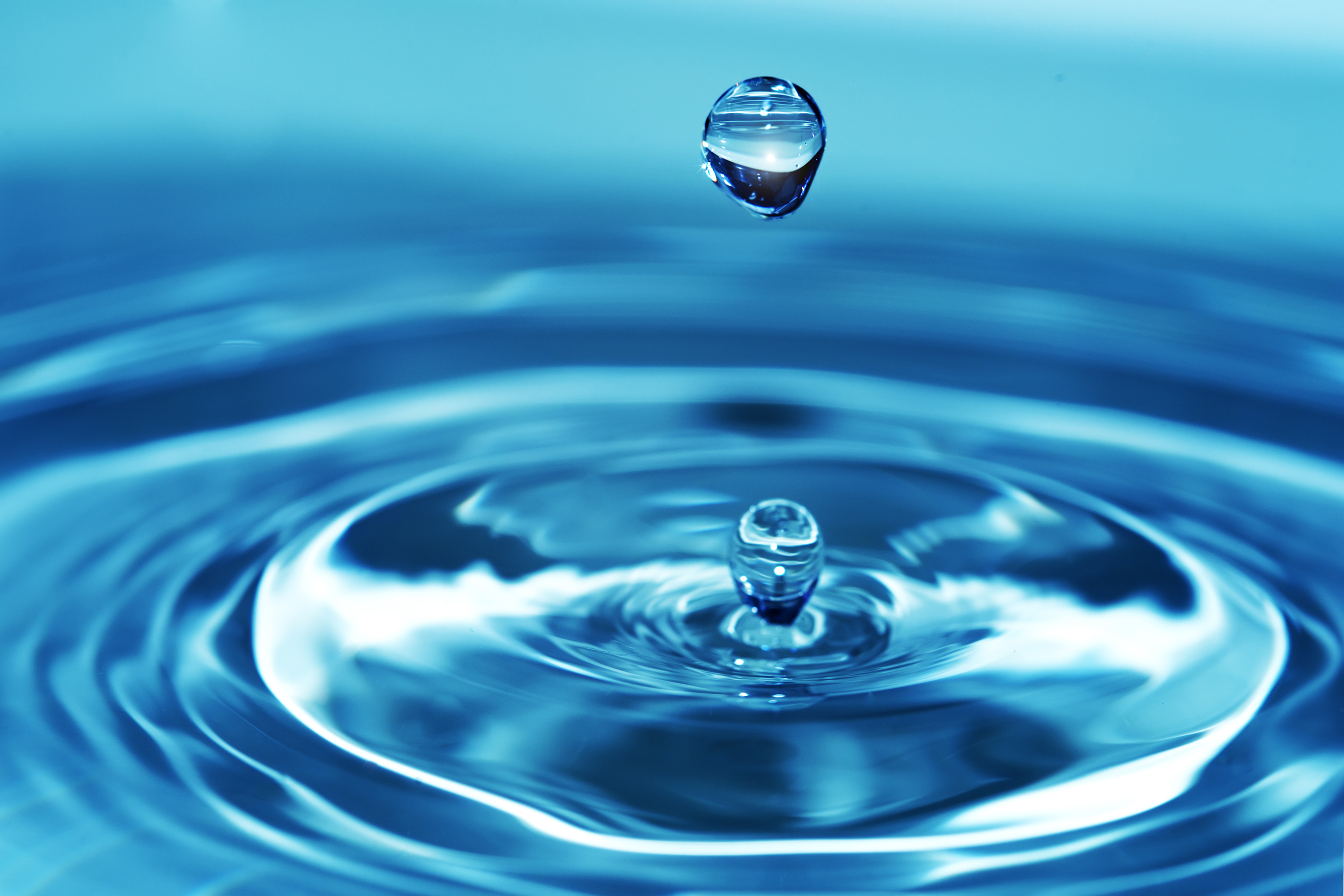 Stay safe
We are "ink people who care" and strive to make the production of printing products healthier and more efficient. All fountain solutions offered by hubergroup are designed to be eco-friendly and ensure user's health when used correctly.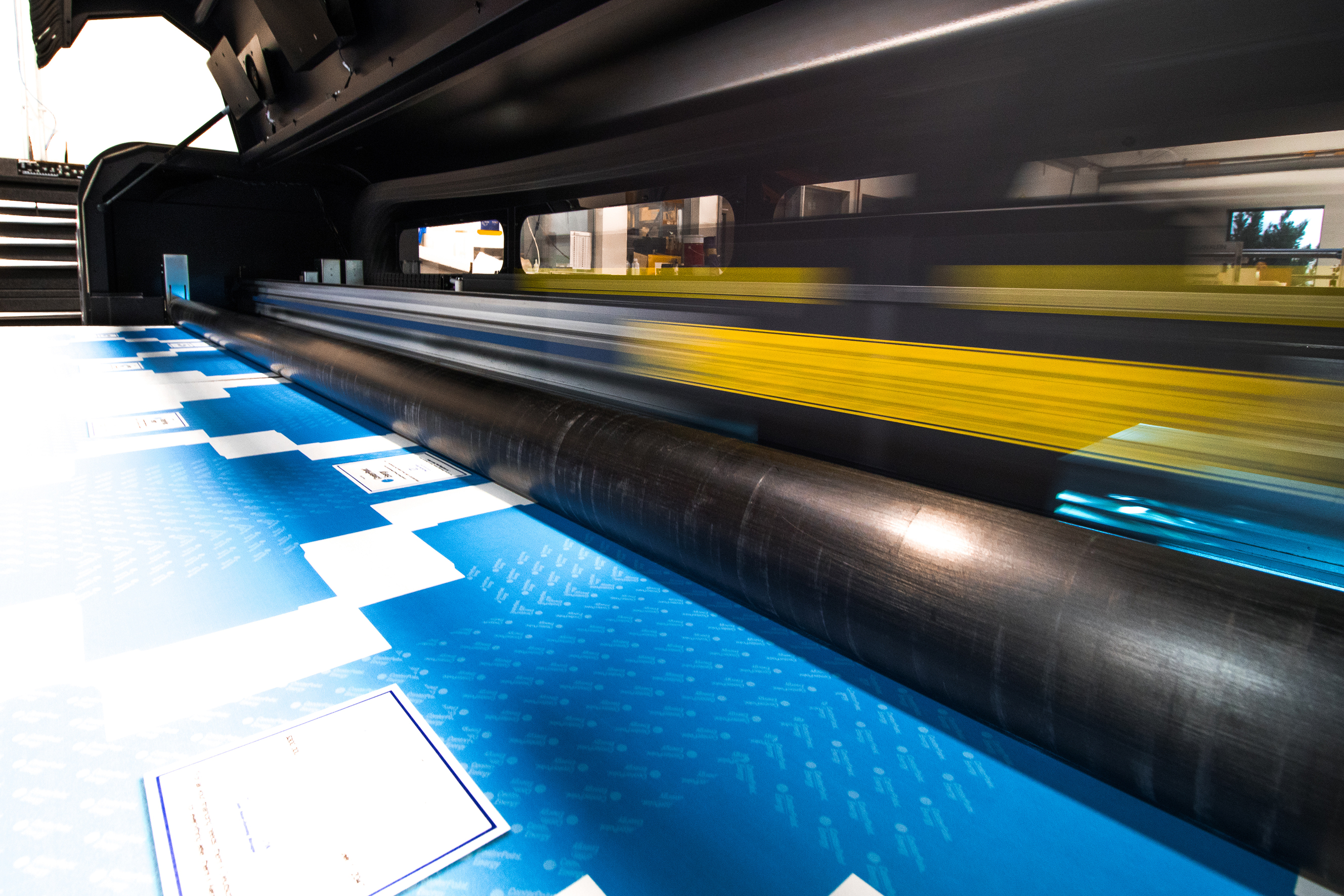 Enjoy service
We don't just sell high-quality inks, varnishes, and fountain solutions, we also share our knowledge. Here at hubergroup, we are interested in your specific situation. Instead of just providing a stock response, our service teams support you on-site and answer any queries you may have.
Faster Printing
To optimise printing processes, it is essential to know the correlations between fountain solutions and printing inks. We have therefore conducted comprehensive experimental work to accurately understand these relationships in detail. While others have still been talking about the drying speed of inks, we are a significant step further. We speak about the dynamics of fountain solution and ink in combination.
With the development of our new fountain solution additive !NKREDIBLE PERFECT-DRY-FIX, we have set new standards in the dynamics of printing processes. The unique selling proposition of our fountain solution is that it forms a perfect symbiosis with the ink. It is optimally matched to our !NKREDIBLE ECO-PERFECT-DRY ink series.
What makes our fountain solution additive the first choice in offset printing?
hubergroup Print Solutions
With 255 years of experience and 3,500 employees worldwide, hubergroup Print Solutions is one of the world's leading manufacturers of printing inks and fountain solutions and has often been convinced with innovative and sustainable solutions in the past, e.g. in pioneering fountain solutions in the offset market.
References
Meet some of our fans


'We appreciate hubergroup's unflagging attention to detail and their creative approach, which always encouraged us to get the best out of ourselves. We are a big hubergroup fan.' Mr Sayyam & Sanjay Ladha - S.S. Flexipack Pvt. Ltd.
'hubergroup's friendly, cheerful and competent manner turned a potentially tense day (Fogra certification) into a happy one. The certification is practice-oriented, structured and 'human'.' Florian Biber, Head of Pre-press - Pinsker Druck und Medien GmbH
"Printing inks have major impacts on the recyclability of packaging because they are often recycled along with paper fibers. To improve the recyclability of Carlsberg labels in selected markets, we are using the hubergroup Eco-Offset Ink Premium Plus, which is Cradle to Cradle Certified™ at the Silver level.' Julian Marsili, Carlsberg Brand Director - Carlsberg Group
Certificates
for our commitment

For us, it is important to guarantee our customers the highest level of safety and environmental compatibility, so we pay great attention to using harmless raw materials. Thanks to this careful selection of raw materials, which also takes into account the exclusion policy of the European Printing Ink Association EuPIA, our Fountain Solutions meets the requirements of various eco-labels such as the Blue Angel, the Nordic Ecolabel, or the Austrian Ecolabel. Furthermore, we follow the ISO 9001 quality management system. This was followed by the environmental, the occupational health and safety, the energy, and the HACCP management systems.
We ensure the efficiency of our processes, the focus on the customer requirements, and also the transparency, how we support the environment and how we offer a safe workplace to our employees. You want to know more? Then click here.